How do I delete my community?
Here's some help on how to remove your community.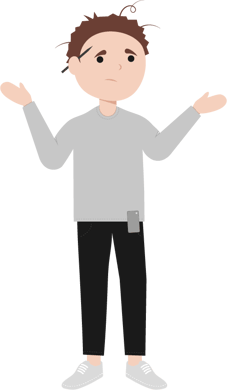 Sorry to see you go!
👉 Click into the Community you'd like to remove
👉 From your Community homepage, click on your Settings
👉 Select 'Delete Community'
👉 Confirm you are happy to delete your Community, and all its data with be removed.
ℹ️ If you aren't the community owner, you won't be able to delete the Community - to update the owner, head to Edit in the Settings menu, update, and then you'll be able to follow the steps above.