Here's how to track down some contact information for your activity provider.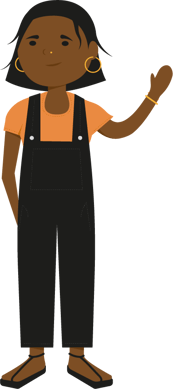 If you've made a booking✔️, or received a session reminder✔️ contact information will appear in the email confirmation if your provider has added the details.
Alternatively you can follow the instructions below:
👉 Head to www.playwaze.com you will need to do this on a PC 🖥️
👉 Login to your account
👉 When you login all the activity providers that you have booked sessions for will appear
👉 Search and click on the activity provider you want to make contact with
👉 On the banner with all our features you may see the 'ℹ️ About' - you may need to select this from the more menu.
👉 From here you can access information about your activity provider, this depends on what information they have filled in. You may need to head to their website to find more information on who to contact about your booking.