How do I turn on a Playwaze feature?
Manage the 15+ available features that can be switched on in your Playwaze Community.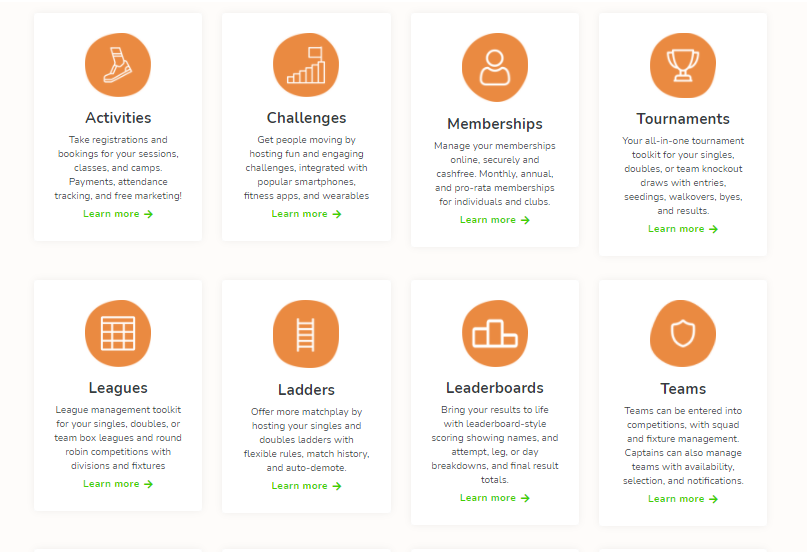 Looking to turn on a feature or switch off something you no longer want to use?
👉 Head to your Settings menu and click into 'Select Features'
From here you can manage all of the available Playwaze features by simply toggling them on and off.

Useful hints:
ℹ️ Only community administrators can toggle features on and off!
👍 remember you can try all of our features for free so you can toggle them on and see if they fit your needs before subscribing to unlimited versions.