How to accept Childcare Vouchers
How to process Childcare Vouchers for your camp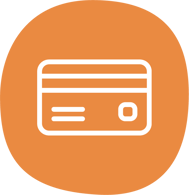 As a camp provider, you will be able to accept bookings and also process Childcare Vouchers.
ℹ️ Activity Provider in Cornwall has this information pre-set for your booking form.
Each parent will be able to select if they would like to use Childcare Vouchers for your camp. If they select yes, this will appear on the reporting section.
To process a Childcare Voucher, you will need to get in contact with the parent and request their unique code alongside their Childcare Voucher Provider. Then you can refund their payment through Stripe as soon as you have received payment through the Childcare Voucher Scheme.
ℹ️ If you'd like this field to appear on your booking form, please contact support.