Manage your Community layout by re-ordering your features!
Re-order your features on web and app.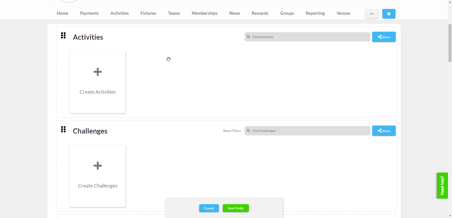 Using multiple features and want to tidy up the order in which they appear in your Community?
From the Settings menu, you can select the option to 'Order Features', this allows you to re-order them on your home screen into the layout that works best for you.
👉 Simply drag and drop them into their new positions, hit save and your views will be updated.