Teams can be entered into competitions, with squad and fixture management. Captains can also manage teams with availability, selection, and notifications.
👊 Unlimited teams!
Teams is a totally free feature so that you can have and take entries from an unlimited number of teams in your competitions, and so that captains can manage their squads with ease.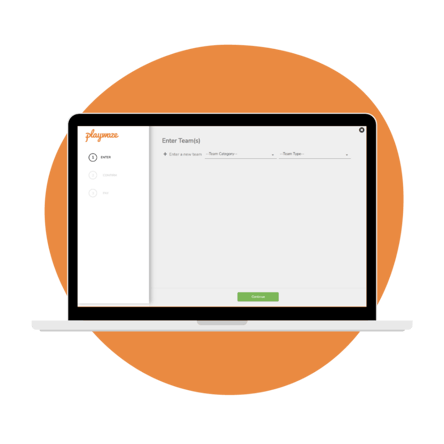 📅 Availability, selection, and automated notifications
Invite your squad to join and we'll ask for their availability for upcoming fixtures, leaving you to just make your selections and send any communications, all in one place.
🏆 Running competitions?
If you are a competition administrator, after you've created your competitions you can take entries directly into Playwaze.
ℹ️ If you're a Comps + user once entries are done, you can publish your schedule into your team's calendars automatically, saving your captains from adding fixtures manually!