What is OpenData and how do I get involved?
Find out more about how opening your data can increase your bookings, cut your marketing costs, and get more people more active!
Providers who manage their activities, classes, and sessions on Playwaze can tick a box to get them promoted on websites and apps that attract millions of users, as well as activity finders, community tools and services that target local people.
📢 We literally put you and your activities on the map! 🗺️
We can promote your activities across a range of local, regional, and national activity finders, putting your activities, sessions, and classes in front of thousands of potential new participants and members.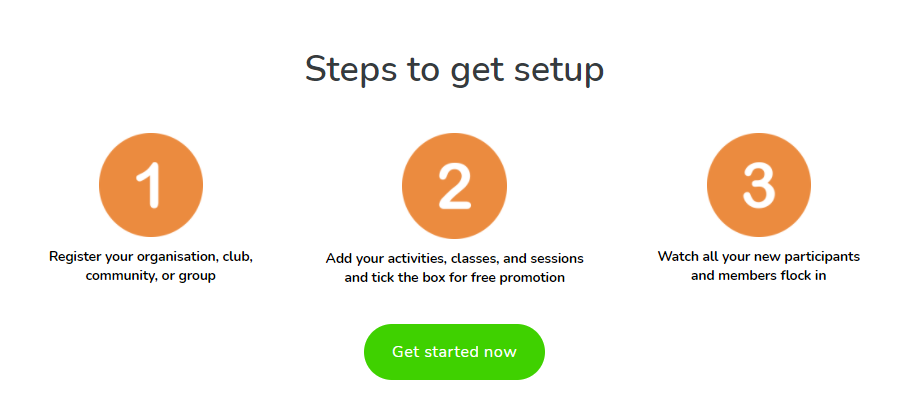 Find out more about how to publish your Playwaze activities👈