Link your children or dependants to your Playwaze account.
Here at Playwaze we work with a wide range of providers that manage and deliver sport and physical activity for children and young people.
The option of adding a child or dependant account has become pivotal across our system to allow providers to track engagement of child and youth activity for their sessions, challenges and competitions.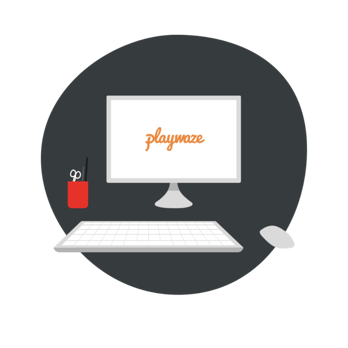 As a parent, teacher or carer, you can manage booking your children or dependants onto activities with Playwaze.
When you add a child/dependant account to Playwaze they will be attached to your 'parent' account, so anything you sign them up for through your account will be confirmed to your email address.
ℹ️ Once added you'll be able to switch between accounts to make bookings for your children and any dependants that you have added to the system. Any booking confirmations will come to the email address that you made your Playwaze account with.