Before you can start using features on Playwaze, you need to set up your Community.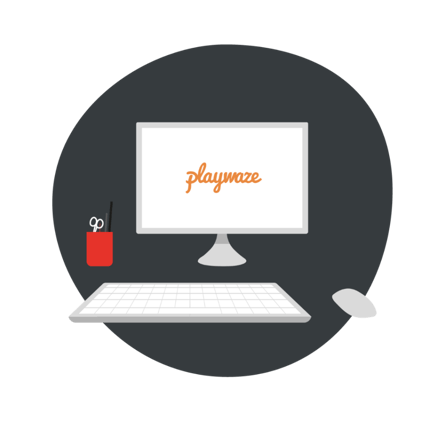 Type of organisation
❓ Firstly you'll need to select the type of organisation. We've got a list for you to choose from.
ℹ️ If your organisation is an NGB, active partnership or university, you will need multiple communities within one Network. You can find out more about how this works here.
Community details
🗣️ First, you will need to input some basic details about the community. These details will display to the user, so they can identify your community.
Select your sport or activity type
🎾 Choose which activity type your community falls under. We have certain settings that will be implemented based on the type you choose. Start typing to search for your activity; if we don't have your sport or activity then you can create your own.
Select the features you want to turn on
💻 You can take a quick look through all our features on the Playwaze website, or search the knowledge base to find out more.

Customise your community
🎨 Choose what colour patterns, and logo to use (among other features) to give your community a personal feel.
Add a venue for your activities
📍 When you create your community you will be asked for a postcode to mark it's location, but you can also add venues to show participants where your activities are taking place.

You can add venues by clicking the Venues tab from your community homepage and clicking Add A Venue.
Set up your payments
💳 If you are taking payments, you'll need to set up a merchant account after you've finished creating your community. It's always best to do this before adding your activities. There's some guidance to follow here.